When you first obtain a new business and receive your business license you seem to be lost between your fears and the big competition in the market.
Here are some important steps that will help you to overcome with new difficulties that come along with good things for your business.
The first and the best thing you can do for your business is to make others aware about your business or the products you offer.
There are different ways to do so. First let your family and friends know; they are the first ones to support you, let them spread the word around. Secondly news on social media is contagious especially among today's youth; open social media accounts, Facebook, Twitter, Instagram. We suggest you to be very active; posting new things about your business, special offers or just fun post in general, that will keep your followers interested in. Make people talk about you, let you and the services you offer be on their minds, so next time they need your specific service and product your business will come to their mind automatically.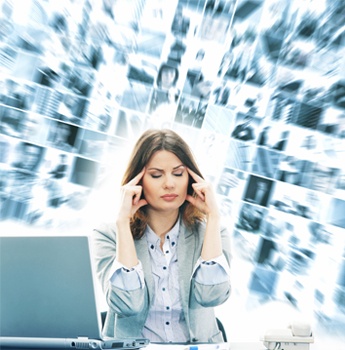 However along with social media popularity do not forget to send personal emails or mail letters. Doing so will have amazing outcomes. Especially mailing out an invitation letter inside of an envelope with your logo on it for your grand opening to people will make them feel very special thus they will most likely be present to your grand opening.
Your targeted audience gets to your door, (make sure you have a banner sign indicating "GRAND OPENING" with your business name on it) you are half way there. Now they have to enjoy your grand opening and have fun so they do not feel like they are doing you a favor by joining you but they are enjoying it. Be prepared for the day of your grand opening and make sure you have flyers printed out and coupons in different shapes to give out so they can use them when they come back. Post signs & posters or have someone in your business t-shirt standing and greeting your guests. Offer free products and do fun contest with fun prizes such as promotional items; which can include t-shirts, notepads, pens, hats (contact us for more info) and incorporate your business logo or name there. Offer live entertainment and make sure you have some free samples of your product. Do not forget to hand out your business card to all who came out for your grand opening. This is for the fun part and your grand opening was a success, now it is time to take important steps towards marketing that will make your customers come back. It is very important that people that attended your grand opening talk about it and keep posting on social media. Another good thing you can do after an event is to thank those who came in, send a thank you card for example showing how grateful you are, you can also include discount or free item for their next visit.
Consider printing flyers and handouts for your neighborhood. Let every business around your location hear about your business and offered services. Offer discount to neighbors and referrals. Print membership cards for loyal customer or set up a loyalty program.
Next start mailing out flyers or hire flyer distributor to drop your postcards in every single door in your area. United States Postal Services (USPS) has an affordable mailing plan called EDDM (Every Door Direct Mail) which is a great way to distribute postcards and advertise your business.
Keep records of your customers and keep in touch. Send them reminders, email and mail discounts, inform them regarding your new products and special offers. Your loyal customers are the most important part of your business.
Build a Website. Keep it clean and easy to use. Website is another front desk (or office) of your business, so maintain it and keep it updated.
We wish you a successful going business.